Welcome To Sunbelievable Tanning
Bishops Stortford's premier tanning salon. With over 22 years of experience in the industry, we are proud to be a family run business that offers the best tanning experience in town.
Sunbed Courses
Regular price

Sale price

£48.00 GBP

Unit price

per

Regular price

Sale price

£27.00 GBP

Unit price

per

Regular price

Sale price

£15.00 GBP

Unit price

per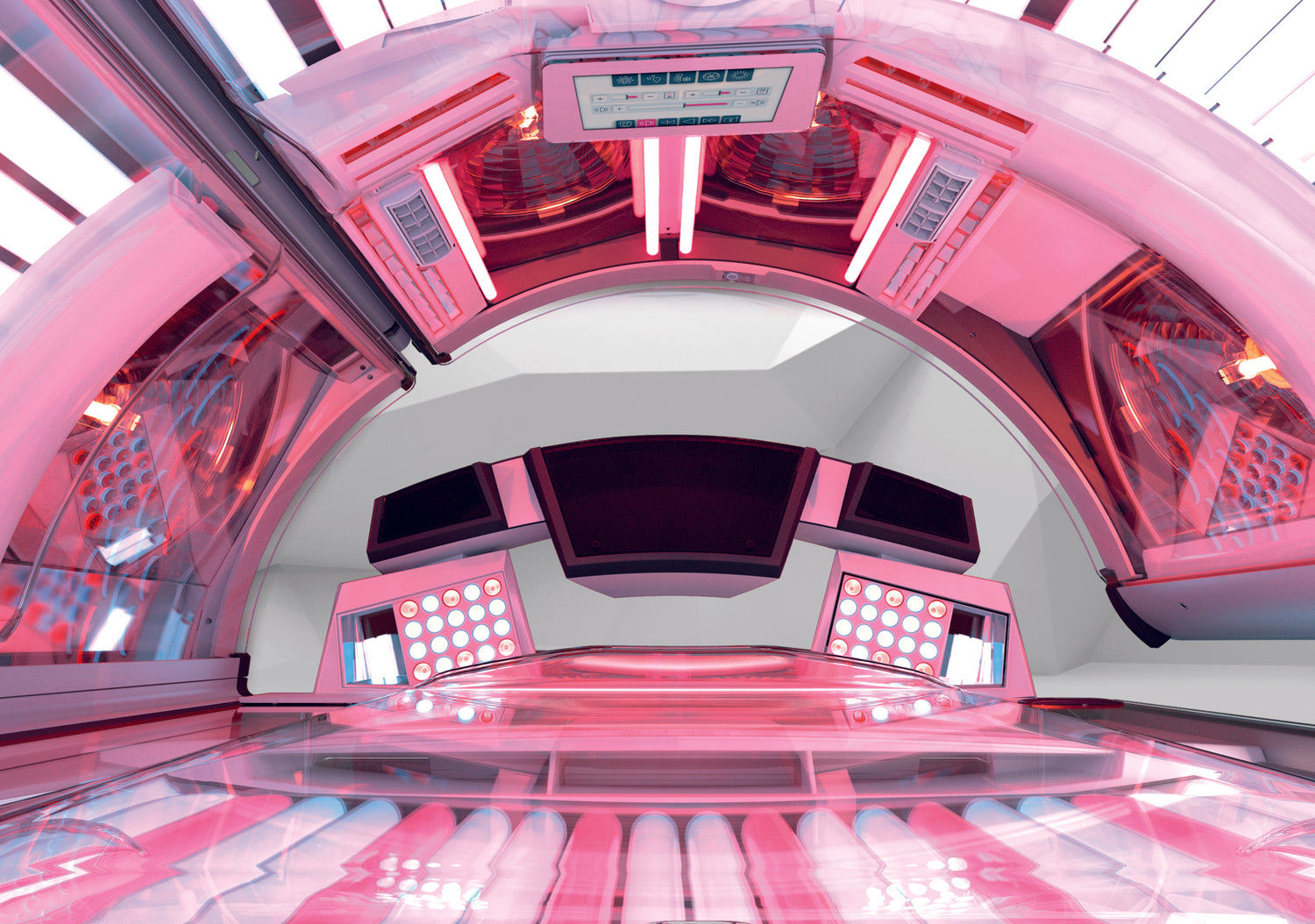 Sunbed Courses
If you're a frequent tanner, our sunbed courses offer a great way to save money while maintaining your perfect tan. Our courses are available for both stand up and laydown sunbeds, and start from just £15. Speak to our friendly team to find out more.
Shop Now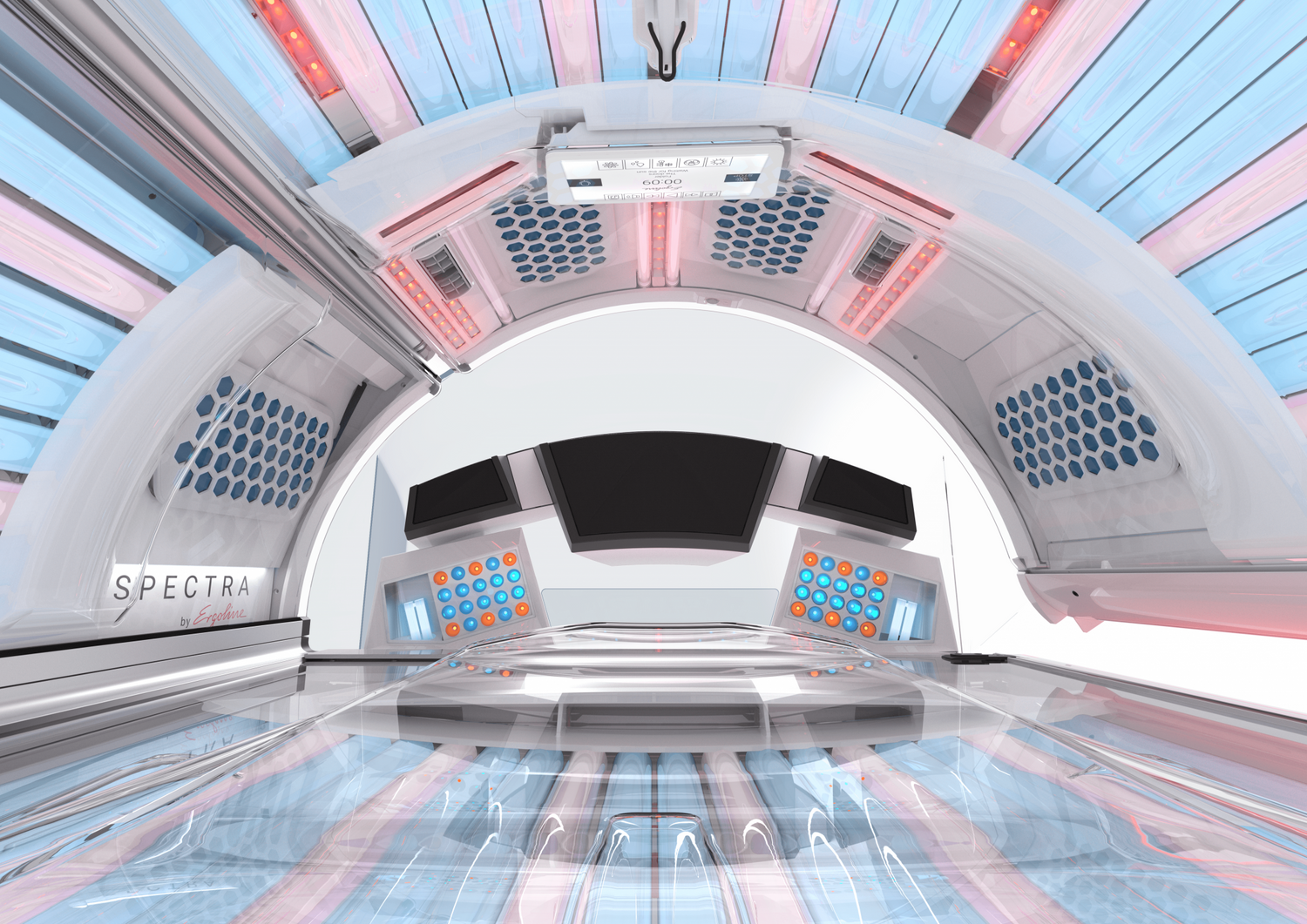 Pay As You Go Tanning
For those who prefer a more casual approach, we also offer pay as you go tanning for just 60p per minute on all of our beds. This option allows you to top up your tan as and when you need it, without the commitment of a sunbed course. Simply visit us when it suits you and pay for each tanning session as you go.
Shop Now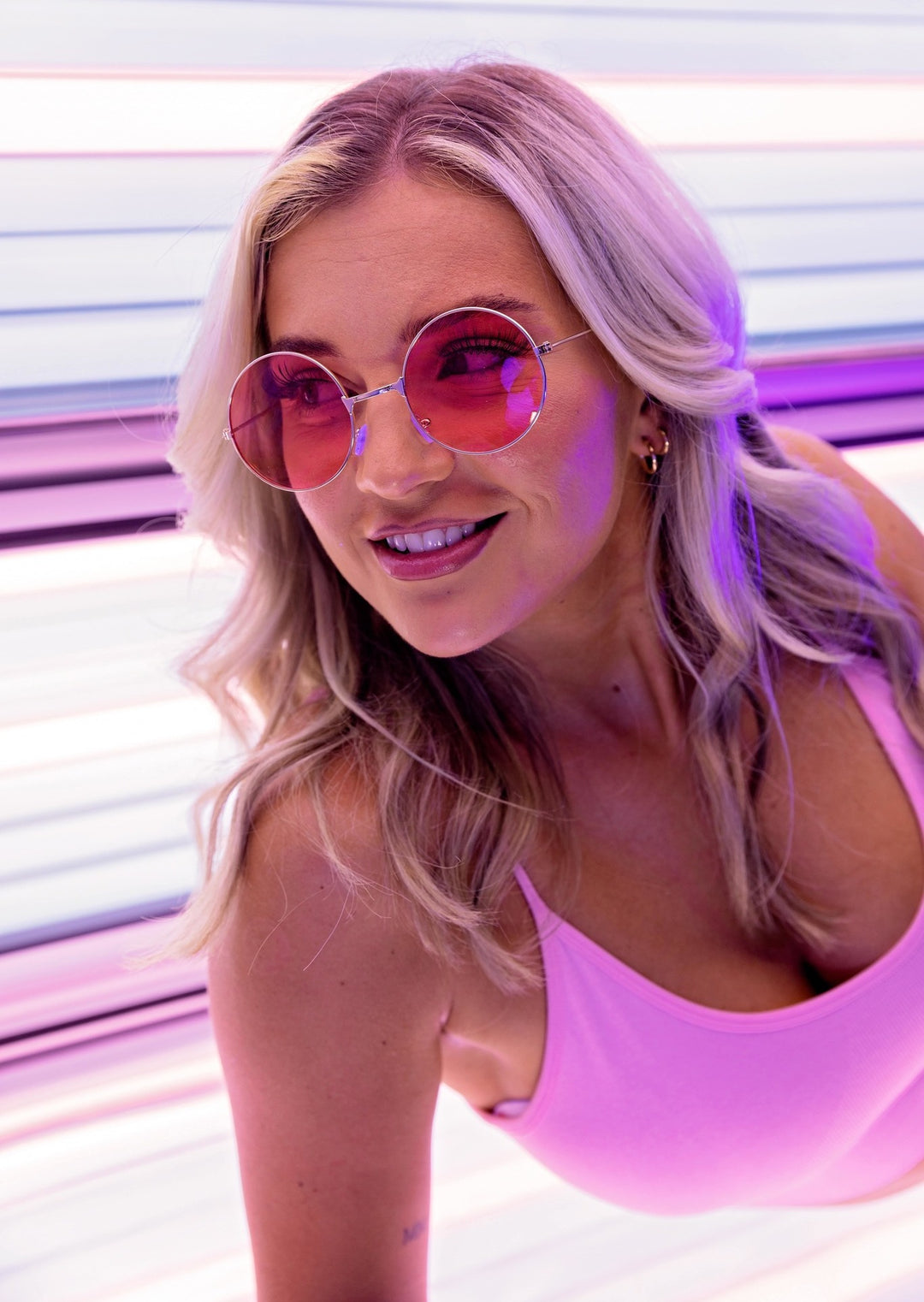 Sunbed Creams & Lotions
At Sunbelievable Tanning, we believe that using the right tanning lotion or cream is essential to achieving the perfect tan. That's why we offer a wide range of over 100 lotions and creams in store, to suit every skin type and preference.
Shop Now
Free Parking Opposite!
30 minutes free parking is available at the public car park directly opposite! No need to display a free ticket after 18:30 and on sundays.
Frequently Asked Questions.
How Long Does A Sunbed Tan Take To Develope?

This is something that varies from person to person and it depends on various factors such as the skin type, the frequency of the sessions and the type of tanning equipment or the power of the lamps that each salon or tanning studio uses. Usually you will be able to see results after 3-5 sessions but you can gain a good base tan after 6-10 sessions.
How Long Does A Sunbed Tan Last?

The outer layer of the skin, the epidermis, replaces the upper cells every 28-30 days. It takes 4 weeks for the cells to move to the surface and 'slough off'. So this means that your tan can last approximately 2-4 weeks after your last session.
How Frequently Can I Use Sunbeds?

The tanning process ranges from person to person and it depends on the type of skin. Tanning on a regular basis within the safety tanning guidelines will enable you to see results and will prevent your tan from fading. It is advisable to allow a minimum of 24 hours between tanning sessions and 48 hours for skin type 2. Do not use any tanning equipment more than once on the same day! Repeat the tanning session to build up your tan gradually. However, it is recommended not to exceed the number of 60 sessions per year.
What Is The Age Limit For Sunbed Use?

The minimum age to tan in the UK is 18 and no one under the age of 18 is allowed to enter any tanning room or use any UV tanning equipment.  A salon is fully in its rights to ask for ID if someone looks young and under the age of 18.
How Can I Protect My Tattoo While Tnaning?

After having a tattoo you should wait at least one month (preferably 4-6 weeks) for your tattoo to heal completely before going on a sunbed, if you don't want to see it fading too soon. After the healing process, it is recommended to use a sun block product on this area, a special cream or alternatively you can cover your tattoo with clothing or a bandage. In any case, you should make sure that your tattoo is protected by the UV rays which cause damage to the ink. We recommend Devoted Creations which can be found in our products. page